Creating a

Regulatory-

Compliant Environmental Risk

Management

Program

A webinar series for community banks and credit unions.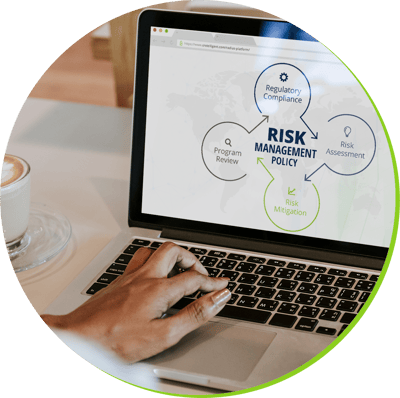 CREtelligent was excited to offer this complimentary, three-part webinar series designed for regulated banks and credit unions originating commercial real estate loans.
Industry veteran and environmental professional Daria Milburn took commercial lending staff through three informative sessions that will cover the "Who, What, When, Where, Why, and How" of environmental risk management. They got up-to-date with the latest policies, procedures, best practices, and tips to avoid being tripped up with environmental due diligence.
We are making the material available to you post event. Listen in on one or all of these complimentary, 45-minute sessions:
August 2
2pm ET
Understanding agency regulations and guidelines, policy development and implementation, and program review.
August 17
2pm ET
Establishing environmental risk tolerance, management, and mitigation strategies.
August 30
2pm ET
Environmental risk evaluation tools, analysis, and loan file documentation.
Who should attend:
Credit Officers

Credit Approvers

Underwriters
Loan processors and closers

Loan officers

Portfolio Managers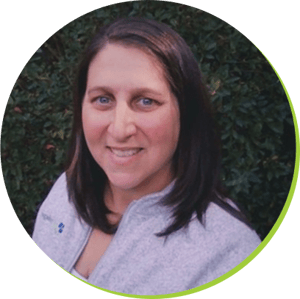 Daria Milburn

Environmental Professional
Daria Milburn has over 25 years of experience as an Environmental Professional. During her career, she has performed hundreds of environmental site assessments,
reviewed thousands of reports,
helped banks, credit unions, and other lenders develop environmental policies and procedures, and served as a risk advisor to dozens of lending institutions.
Daria has been active in industry trade associations including the RMA, EBA, and NAGGL among others where she has lectured on various environmental topics.